Wednesday, 2 January 2013
Happy New Year friends!!
It's time to organize all that clutter. Use inexpensive (yet sturdy) bankers boxes to get your home into shape…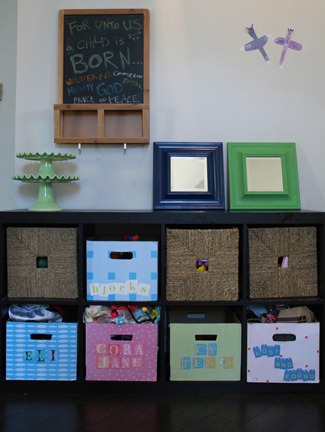 You'll need: Bankers box, 12×12 pretty paper, spray adhesive, razor blade, glue, craft letters (optional)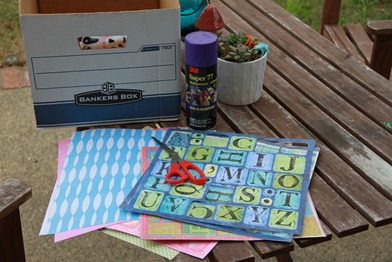 Spray. Attach paper. Cut handle. Decorate. Enjoy!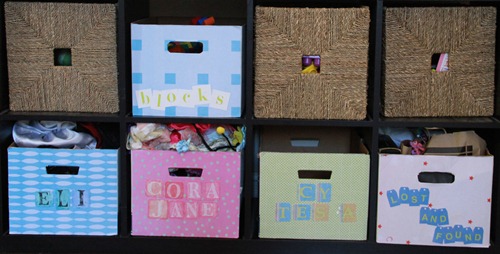 Coming soon:
Valentines Day Crafts!
Kara-Noel has been "crafting" since she could hold a glue gun! When she isn't hanging with her Hubby, chasing down her four kiddos (1-6 years old!) or napping you'll find her blogging at Eli's Lids The Blog or working on her business Every Moment Clothing! Follow her on twitter, Facebook andPinterest. Like right now!